Category A-Z / Special Needs Manipulatives Puzzles (showing 1 to 3 of 3)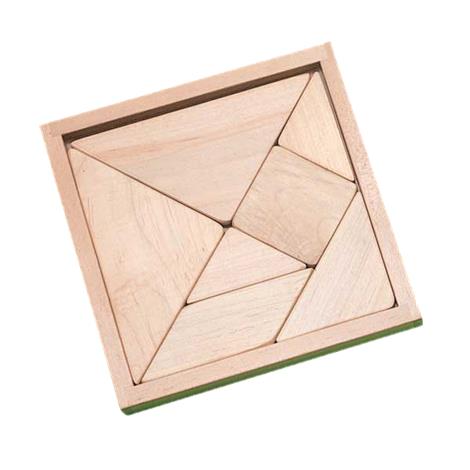 Chinese Perceptual Puzzle is a seven-piece wooden puzzle in square frame that provides a perceptual motor challenge to various levels of difficulty.
$46.99
More Information
Giant Tic-Tac-Toe Puzzle features a large, easy-to hold shapes for children with poor grasp. Board and pieces are made of all natural finished wood.
$49.99
More Information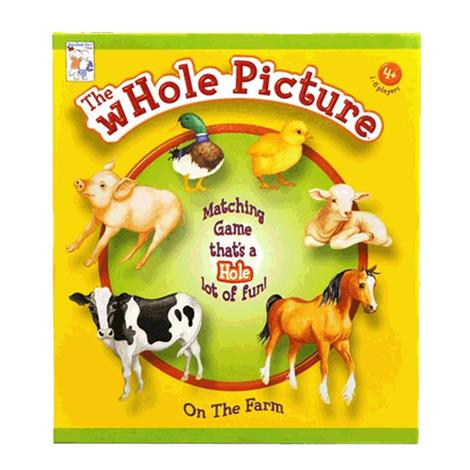 Playability Whole Picture Matching Game Kit is an entertaining and magical as the whole picture is revealed one card at a time. Each game board includes pieces of the picture that matches the holes in the cards. When a card is placed in just the right...
$22.99
More Information