Category A-Z / Rehab Therapy Lymphedema Lymphedema Pumps (showing 1 to 2 of 2)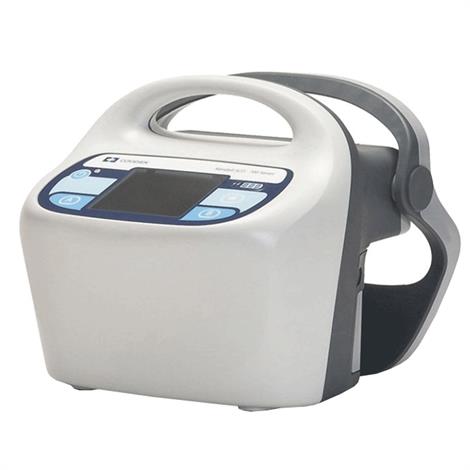 Kendall SCD 700 Smart Compression Controller delivers compression to the leg, foot, or both. It aids in the prevention of Venous Thromboembolism (VTE), including Deep Vein Thrombosis (DVT) and Pulmonary Embolism (PE) in the at-risk patient. SCD 700 Controller...
$1998.49
More Information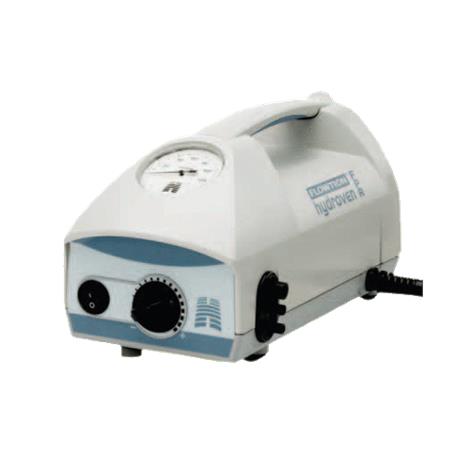 Huntleigh Hydroven Flowtron FPR Sequential Lymphedema Pump is unsurpassed for enhancing lymphatic and venous flow. It is ergonomically designed for efficient use in many different situations from clinic to the home. The controls, indicators, and connectors...
$514.99
More Information