Category A-Z / Rehab Therapy Hot And Cold Therapy Chilling Units (showing 1 to 2 of 2)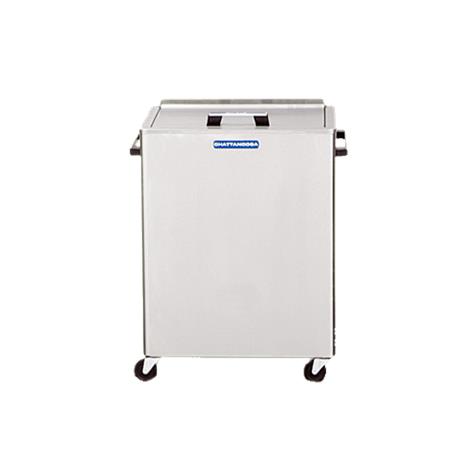 Chattanooga ColPaC Chilling Unit is specially designed to chill ColPaCs quickly and effectively. It ensure that patients never have to wait for cold pac therapy. It has a welded, stainless steel construction and mounted on three inch swivel-type rubber...
$1999.99
More Information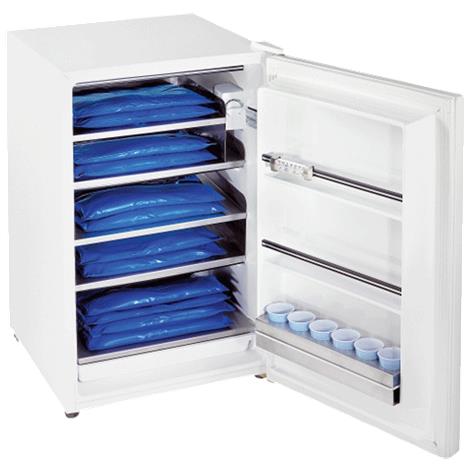 Chattanooga ColPaC Freezer is an economical way to freeze and store ColPaCs. It has stainless steel shelves and contains trays and cup holders. Ideal for busy clinics, athletic training rooms, and doctors offices.
$781.39
More Information