Category A-Z / Rehab Therapy Electrotherapy Defibrillator Defibrillator Systems (showing 1 to 2 of 2)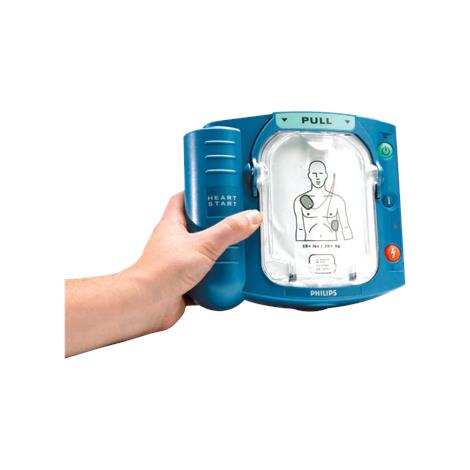 Philips HeartStart OnSite Defibrillator is designed for simple and reliable operation. It is used to treat the most common causes of sudden cardiac arrest, including ventricular fibrillation (VF). The OnSite treats VF by sending a shock across the heart,...
$1799.99
More Information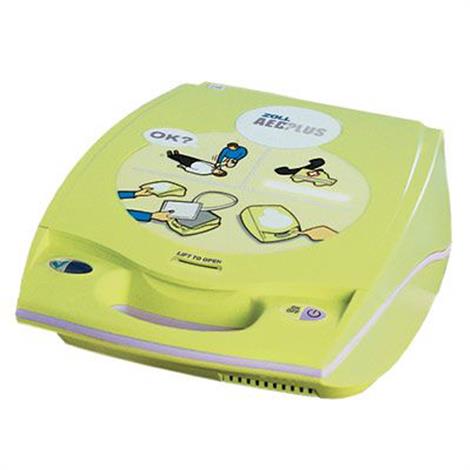 Zoll AED Plus Automated External Defibrillator features real cardiopulmonary resuscitation (CPR) help for rate and depth of compressions. It is a tool that is able to actually see what you are doing and provide feedback to help you do it well. Audio and...
$1599.99
More Information