Category A-Z / Rehab Therapy Aromatherapy Scent Inhaler (showing 1 to 3 of 3)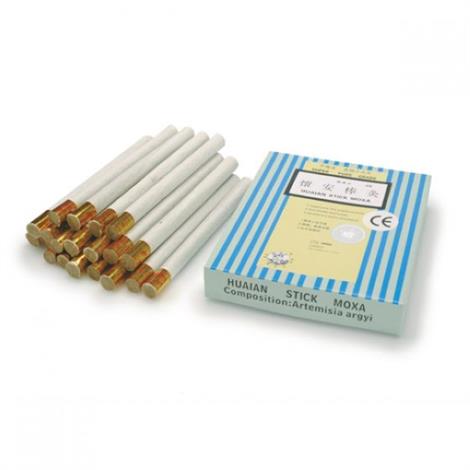 Lhasa OMS Huaian Stick Moxa Rolls are offered for small point indirect heat treatment. The pure moxa is compressed and paper wrapped to allow uniform burning.
$10.93
More Information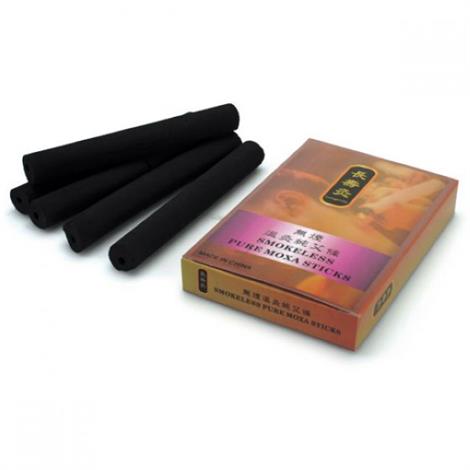 Lhasa OMS Longevity Smokeless Moxa Sticks with Hole is lit and then used above the surface of the skin to create a gentle warmth. The new smokeless moxa rolls with 0.15 dia hollow center makes these easier to light and burn with less smoke and odor. These...
$7.77
More Information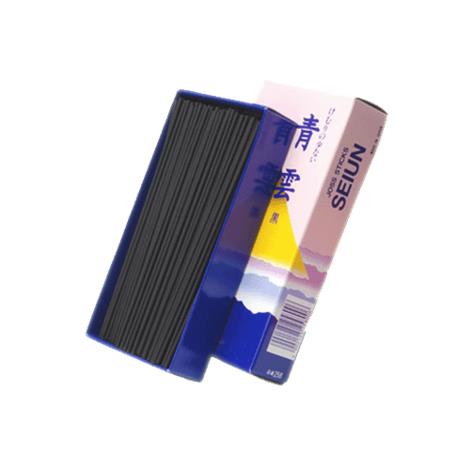 Lhasa OMS Seiun Smokeless Incense Stick is a fine quality stick with mild chrysanthemum fragrance for lighting loose moxa or indirect stick-on moxa. It has a higher concentration of charcoal than other incense, so the stick burns at a hotter with less...
$17.96
More Information