Category A-Z / Patient Care Enteral Feeding Enteral Pumps (showing 1 to 3 of 3)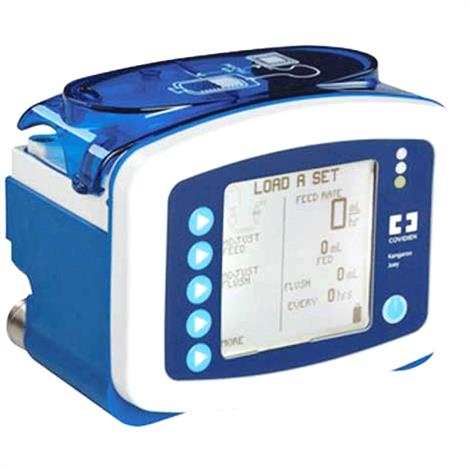 Covidien Kendall Kangaroo Joey Enteral Feeding Pump With Pole Clamp provides feeding and flushing in a completely portable device. This feeding pump is the first hydrating and ambulatory enteral device available. It assures clinicians of accurate and...
$750.99
More Information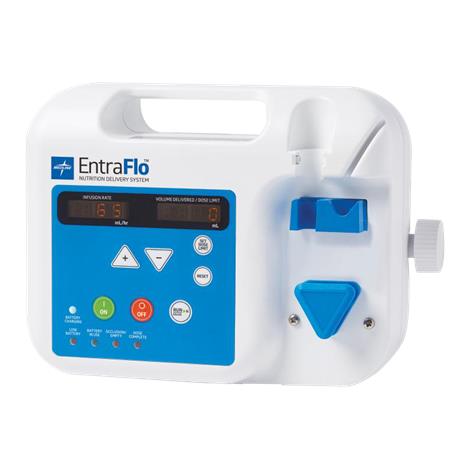 Medline EntraFlo Delivery System is simple to set up and adjust and make tube feeding easier for the patients. The dual display windows let nurses monitor rate, volume delivered and does limit simultaneously. Automatically stops when the dose is finished....
$597.99
More Information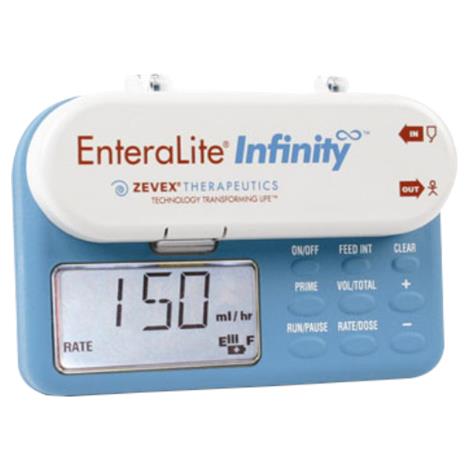 Zevex EnteraLite Infinity Enteral Feeding Pump small is highly accurate and truly portable. This pump allows tube fed patients the ability to participate in physical activities, without being held back by their feeding pumps. It is designed for both hospital...
$1189.90
More Information