Category A-Z / Gift Ideas Gift Ideas under 50 (showing 1 to 2 of 2)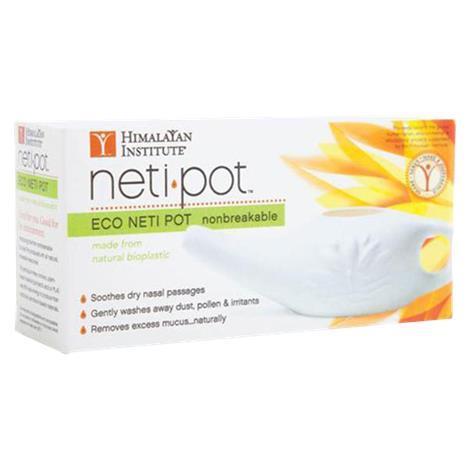 This holiday season gift your loved ones a soothing and healthy allergy relief gift bundle to help them get through the symptoms of winter. The winter season brings with it allergies, cold, and flu. We take a number of precautions to protect ourselves...
$10.49
More Information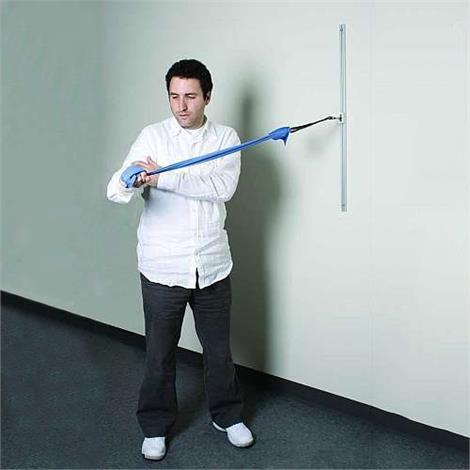 Gift your loved ones health and wellness with our exercise gift bundle this festive season. We always have one member in the family who is fitness conscious and sometimes they dont find time to hit the gym or to play a sport. With our carefully selected...
$69.99
More Information