Category A-Z / Daily Aids Household Aids Carts Trolleys Stools (showing 1 to 2 of 2)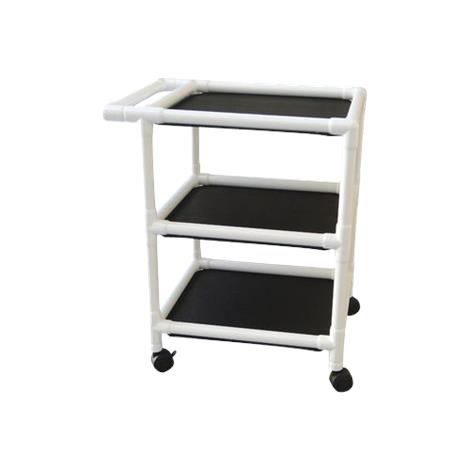 MJM International Non Magnetic Three Shelf Utility Cart features flat shelves that provides full usable shelf space. This cart can be used as utility cart, activity cart and snack cart. It is constructed of healthcare grade PVC and all casters are reinforced.
$369.99
More Information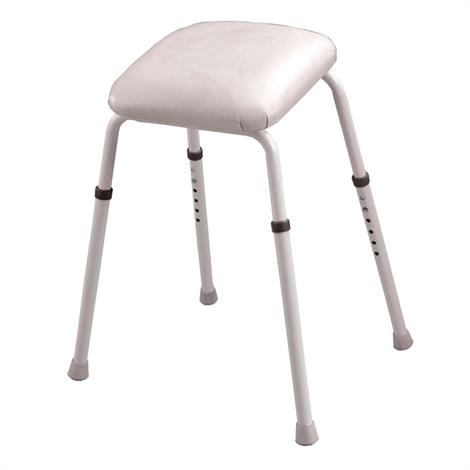 Perching Stool has a comfortable padded seat with slightly higher back than front. This allows user to perch for rest or support and be able to stand again with less effort. Its seat tilt also encourages optimal pelvic positioning to maintain lumbar curve....
$103.99
More Information