Category A-Z / Daily Aids Bedroom Aids Blanket Cradle (showing 1 to 3 of 3)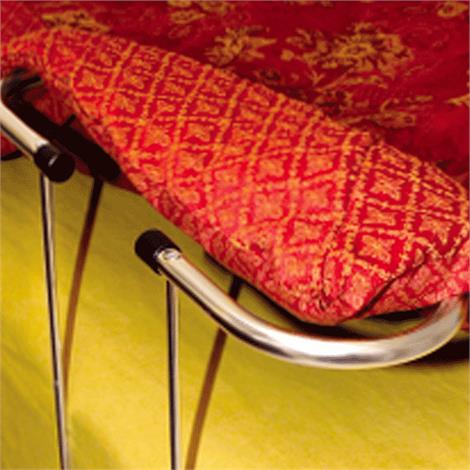 Essential Medical Adjustable Blanket Support is designed to keep heavy sheets or blankets off sensitive feet and legs. This is a great tool for people with neuropathy or other conditions that lead to the development of pressure sores. Constructed of sturdy...
$25.99
More Information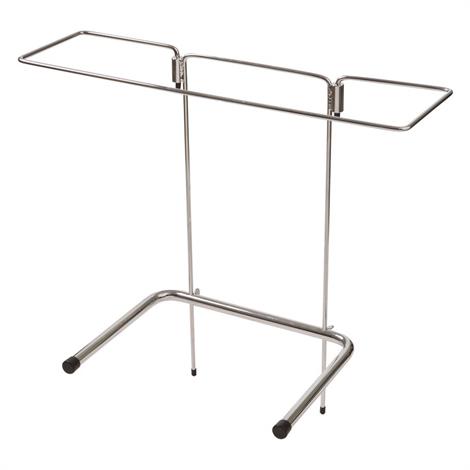 Mabis DMI Adjustable Blanket Support protects sensitive skin areas and relieves pressure while keeping you warm. Its tubular frame base keeps blanket off the feet to help prevent foot cramping. Frame inserts between the box spring and the mattress and...
$28.49
More Information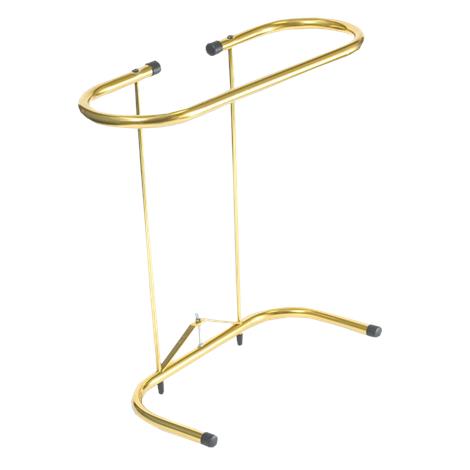 Rose Healthcare Adjustable Blanket Support is constructed of attractive lightweight aluminum with bronze finish. The support frame adjusts up to 23 inch. Its base inserts between boxspring and mattress.Rose Medical Blanket Support HighlightsTake the pressure...
$27.76
More Information